The Global Lost & Found Solution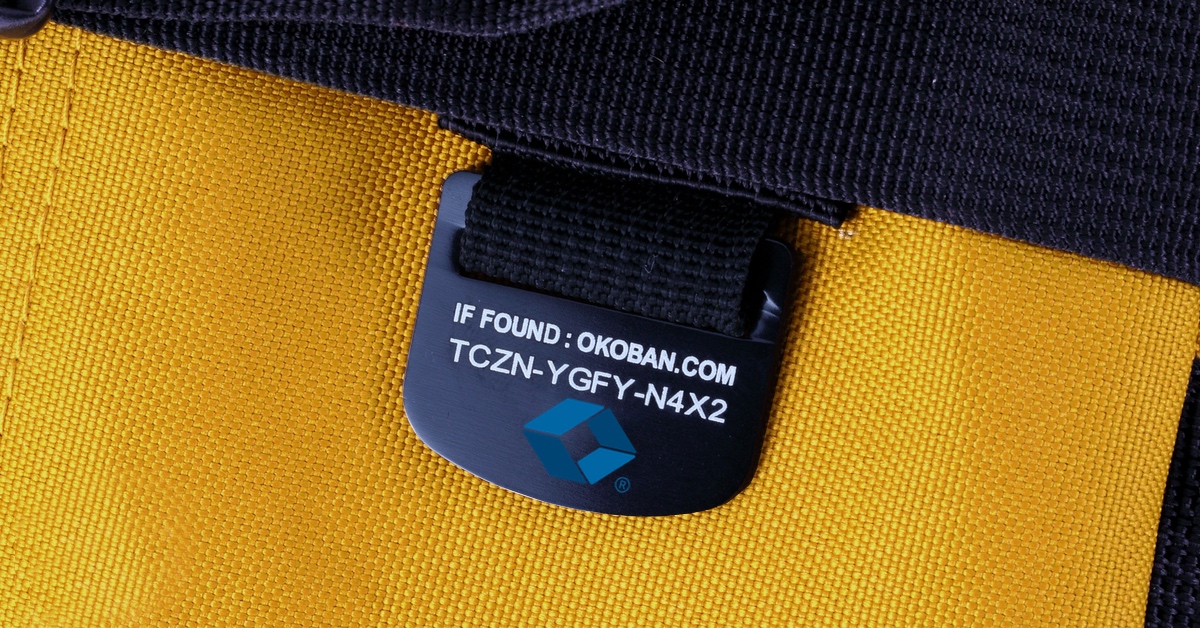 OKOBAN by Travel Sentry is the global Lost & Found system used by millions in 198 countries worldwide.
The system is based on Unique IDentification codes found on the product you bought or on separate tags. Each OKOBAN UID code is registered, creating a permanent link between item and owner.
Our online process is simple. It only takes a few minutes to register and get FREE PROTECTION FOR LIFE. The system is available in over 2800 airport Lost & Found offices to contact owners of lost property. Trusted by consumers for over 10 years, we will be here when you need it the most.
When a lost item is found, by simply entering the OKOBAN UID code, the system will alert you by SMS or/and email and let you know where your protected item is and how to contact the finder. 
Registering the OKOBAN UID will vastly increase your chances of being reunited in case of loss.